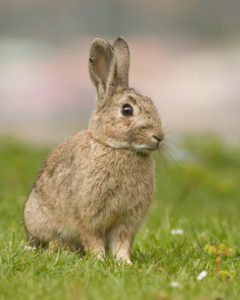 - T.S. Hidalgo
If you go running to get to the middle of heat
(whilst Hamilton takes pole in Canada
and the constitution of stable governments
is discussed in your country),
either avoiding obstacles
after reaching our Land of Rabbits,
or you plan to go from Spain itself
e.g. to the Wall, or the rest of it
(… Deutschland,
Deutschland über alles… ),
surely you'll wonder upon arrival
May I finally sit right here?;
money, power, influence,
bugged phones,
environmental protection,
a fluzo condenser,
but there is none of them here:
plain and simple,
you just don´t know
the Hospitality Sector has become a preferential matter.
TS Hidalgo is a Spanish writer.