by Maliya Mahila Shakti Sanghatan
(Translation and photos by Sita Mamidipudi)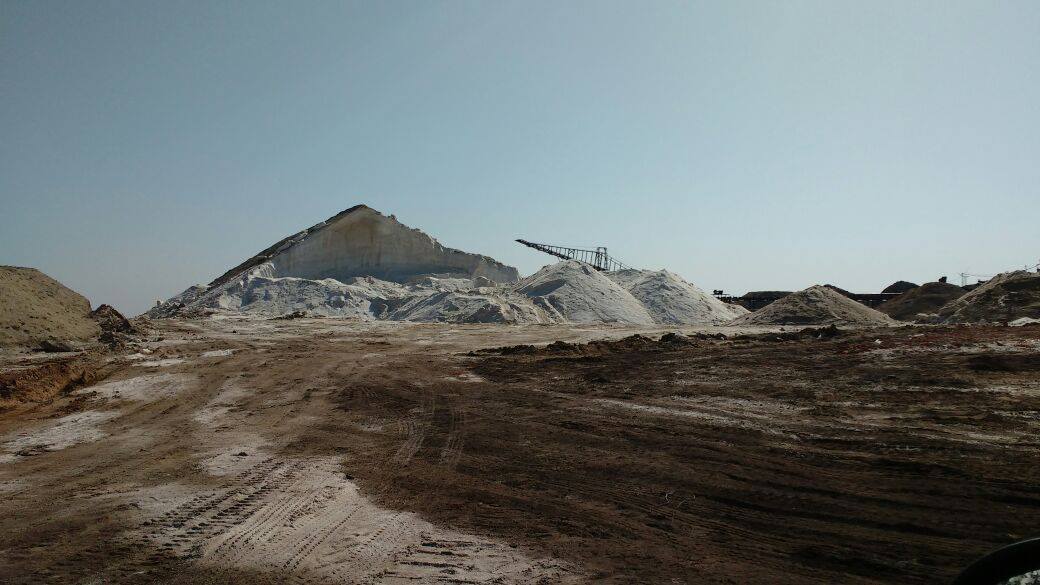 salt eats our land.
it eats the shade, it eats the trees
our days are spent in the sun.
we turn to the sea for work:
our sweat is salt, our blood is salt
even our labour is salt.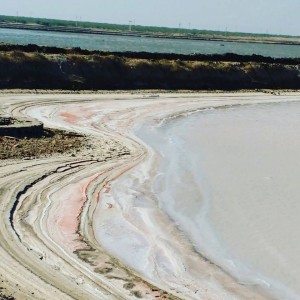 Dariya kaathe amaro malakh (our land is the sea coast)
Amari kaari zameen (our land is salty)
Kaari amara khetar (our farms are salty)
Amne na made saaya (we don't get any shade)
Amari kaari kattan majoori (our labour breaks our back)
Amne na made seetar saayu (yet there is no cool shade for us)
This is a duho (couplet) in Miyani, a dialect spoken by the Miyanas, a denotified tribal community based in Saurashtra, Gujarat.
The Maliya Mahila Shakti Sanghatan is a women's collective of farmers, fishworkers, forest workers, agricultural and wage labourers. Their livelihoods are primarily dependent on prawn harvesting between June and September, and wage labour in salt extraction pans for the rest of the year.
Sita Mamidipudi works on tribal women's livelihood rights. She also writes fiction.